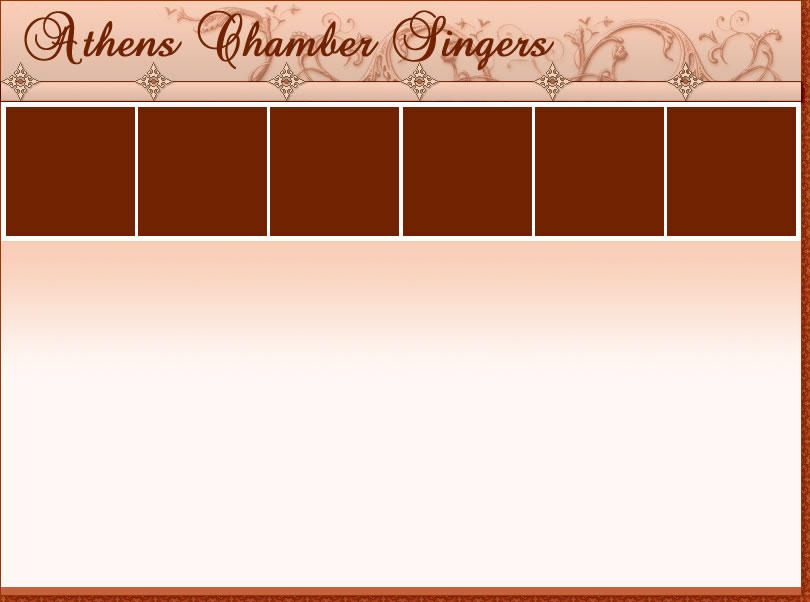 Athens Chamber Singers - Athens, Georgia - 706/353-6976 or e-mail kkelly@uga.edu.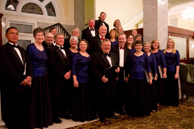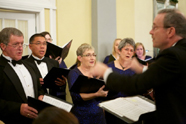 The Athens Chamber Singers presents the annual

Yuletide Dinners Dec. 8, 9 and 10, 2016 at Trumps, featuring a special holiday buffet and music to celebrate the season. Check back later for more information.

Founded in 1979, this small choral ensemble based in Athens, Georgia, is recognized for the quality of its musical performances, the diversity of its repertoire and the popularity of its Yuletide dinners and Spring concerts.

See what our Audiences are saying
here
This audition-only group is currently under the direction of Dr. Kevin Kelly.

The Chamber Singers are auditioning singers for the ALTO-SECOND SOPRANO range for fall, 2016. Please contact Kevin Kelly if you're interested.