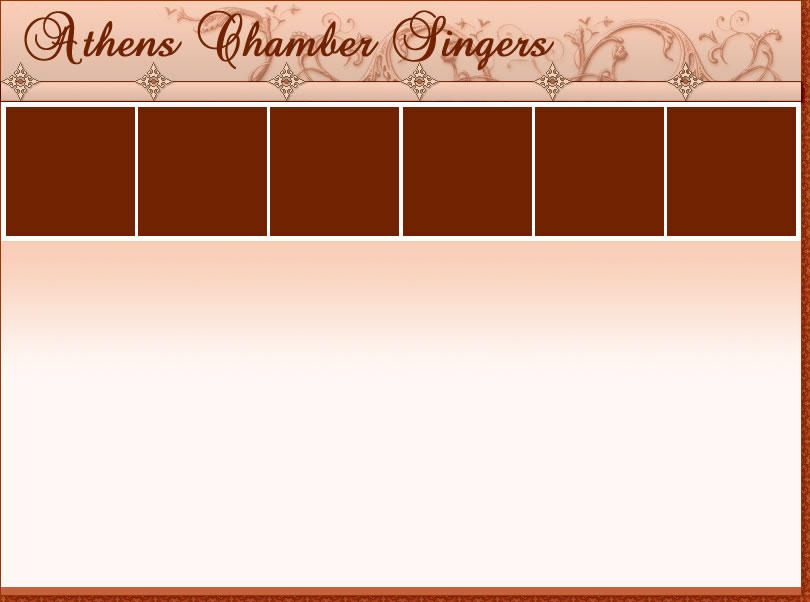 The Athens Chamber Singers invite you to a Global Yuletide, celebrating holiday music from around the world.

Throughout the evening you will hear music of the season including Ukrainian bells, an American hoedown, a Swedish ring dance, a lullaby from China, the Huron carol from Canada, a Greek song of the nativity, a morning song from Australia, an African spiritual, Spanish folk carols and more. What a delightful way to experience how other cultures express their celebration of Christmas. Our Yuletide Musical Dinners will be Thursday-Saturday, December 7, 8 and 9, 2017. Trumps will prepare a special holiday buffet while the singers entertain throughout the evening. Call 706/353-6976 to make your reservations. Reservations open November 1 and close November 30.
Seating: Tables maximum of 8




Athens Chamber Singers - Athens, Georgia - 706/353-6976 or e-mail kkelly@uga.edu.