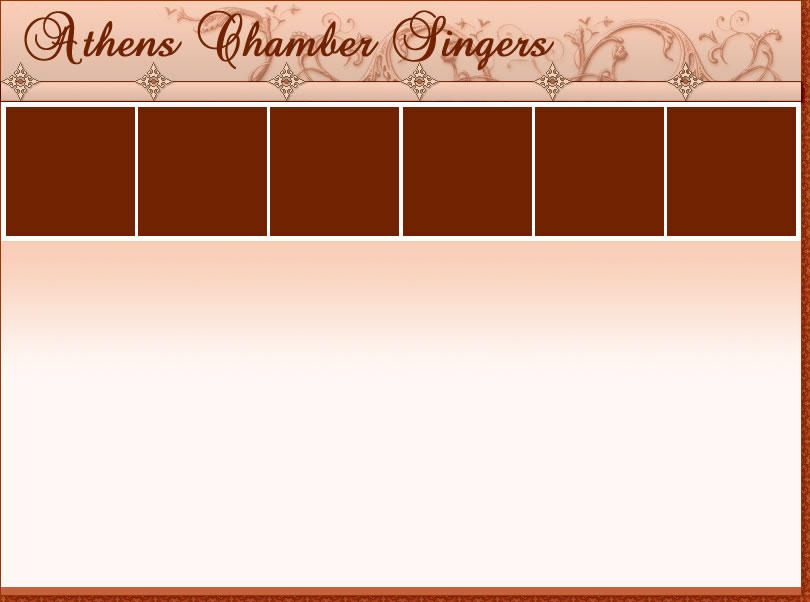 Perfect Christmas Night

What special things do you associate with the Christmas season?   Playing in the snow, or watching "It's a Wonderful Life" or "How the Grinch Stole Christmas"? Perhaps parties, and church candlelight services; families gathered from afar, or catching up with special folks by telephone?  What is your Perfect Christmas Night? Our Yuletide Musical Dinners will be Thursday-Saturday, December 8, 9 and 10, 2016. Trumps will prepare a special holiday buffet (link to menu) while the singers entertain throughout the evening. Call 706/353-6976 to make your reservations. Reservations open November 1 and close November 30.
Seating: Tables maximum of 8




Athens Chamber Singers - Athens, Georgia - 706/353-6976 or e-mail kkelly@uga.edu.